Praxis started with a group of people gathering monthly to share, pray and learn together. They still form part of the backbone of what Praxis is about. We started meeting over Zoom during 2020 and will kick off again for 2021 in February. The theme or focus for last term was how to navigate change, reimagine mission and adapt during this time. This term's focus will be how we are leading ourselves to serve others, how we are leading others and thinking about the future of mission.
8/10 participants max
with 2 facilitators per group
1 hour to
1 hour 15 mins max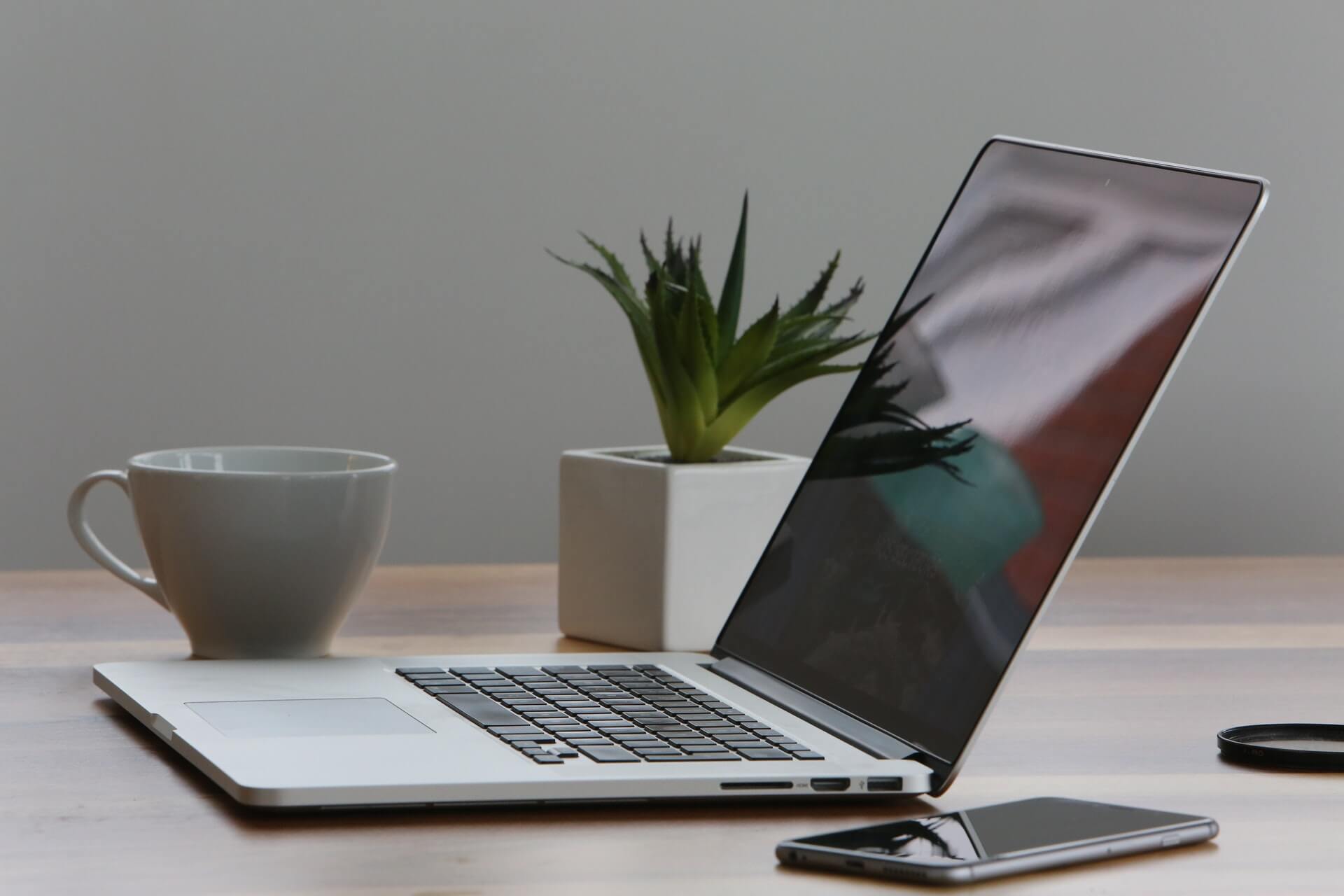 These Learning Communities will be exploring 3 aspects:
We will encourage each other to look after ourselves as we are serve and lead others
We will discern what it takes to empower others to serve those around them
We will explore what the future of mission looks like and how we can be practically engaging
There will be input, space for us to share stories, wrestle with tough questions and have the opportunity to help each other find solutions to the obstacles we face as well as encouragement to navigate new ways.
There are no experts in this, but all of us, no matter what our background, are all facing the same issues.
It would be great to do that creative thinking together, to share our experiences, to build relationships and to think of ways forward together, paying attention to what God is doing in each of our specific contexts as we share.
Registration is now open for Winter/Spring. They begin week of Feb. 8.
Available monthly times:
Tuesdays 11am
Tuesdays 2pm
Wednesdays 2pm
Thursdays 11am